Lancaster Storage Company
Short-Term & Long-Term Storage Options
At Speedwell Transportation Inc., we have our own storage facility to house your items. We offer long- and short-term storage options at affordable prices. Our facility is operated and managed by a team of experienced professionals who are committed to keeping your items safe.
Speedwell Transportation Inc. is the perfect solution for all your storage needs in Lancaster. Our storage facility is available for both household, commercial, and military storage.
Call us at (661) 338-5998 to request a free, no-obligations quote for storage in Lancaster.
Safe & Secure Storage
When moving temporarily or permanently, many people realize they need a place to store their belongings. Whether you have just a few boxes to put away or need to store all of your household items, we have space for you in our storage facility.
Our storage facility in Lancaster is great for customers who:
Are moving away from the area for a few months and need somewhere to store belongings for that time
Are moving permanently but want to move their belongings in batches/in more than one trip
Need a place to store items temporarily when they are in between houses
Are military service members in need of a place to store their belongings while deployed
Because our facility is staffed by experienced professionals, you'll have peace of mind knowing your belongings are safe and sound.
Our U.S. Military-Approved Warehouse
Speedwell Transportation Inc. is proud to offer a U.S. Military-approved warehouse to accommodate a variety of storage needs. We understand that military service members have unique needs when it comes to moving and storage – quite often, our military customers need a reliable storage solution right away. We are eager to assist our military customers, providing a safe and secure spot for storage.
Our facility has been approved and certified by the U.S. military – that means our storage options are up to par and meet the military's high standards and inspections.
Amenities for Every Moving Need
Few moving companies offer the perks, amenities, and services that we do. When you hire Speedwell Transportation Inc., you avoid hiring separate companies for all your moving needs because we do it all: Transportation, packing, and storage.
Our team of movers has 50 years of experience and remains committed to serving customers with honesty and integrity. Since 1987, Speedwell Transportation Inc. has been providing top-quality and professional storage services in Lancaster.
Contact us online or call (661) 338-5998 to request a quote for storage in the Antelope Valley.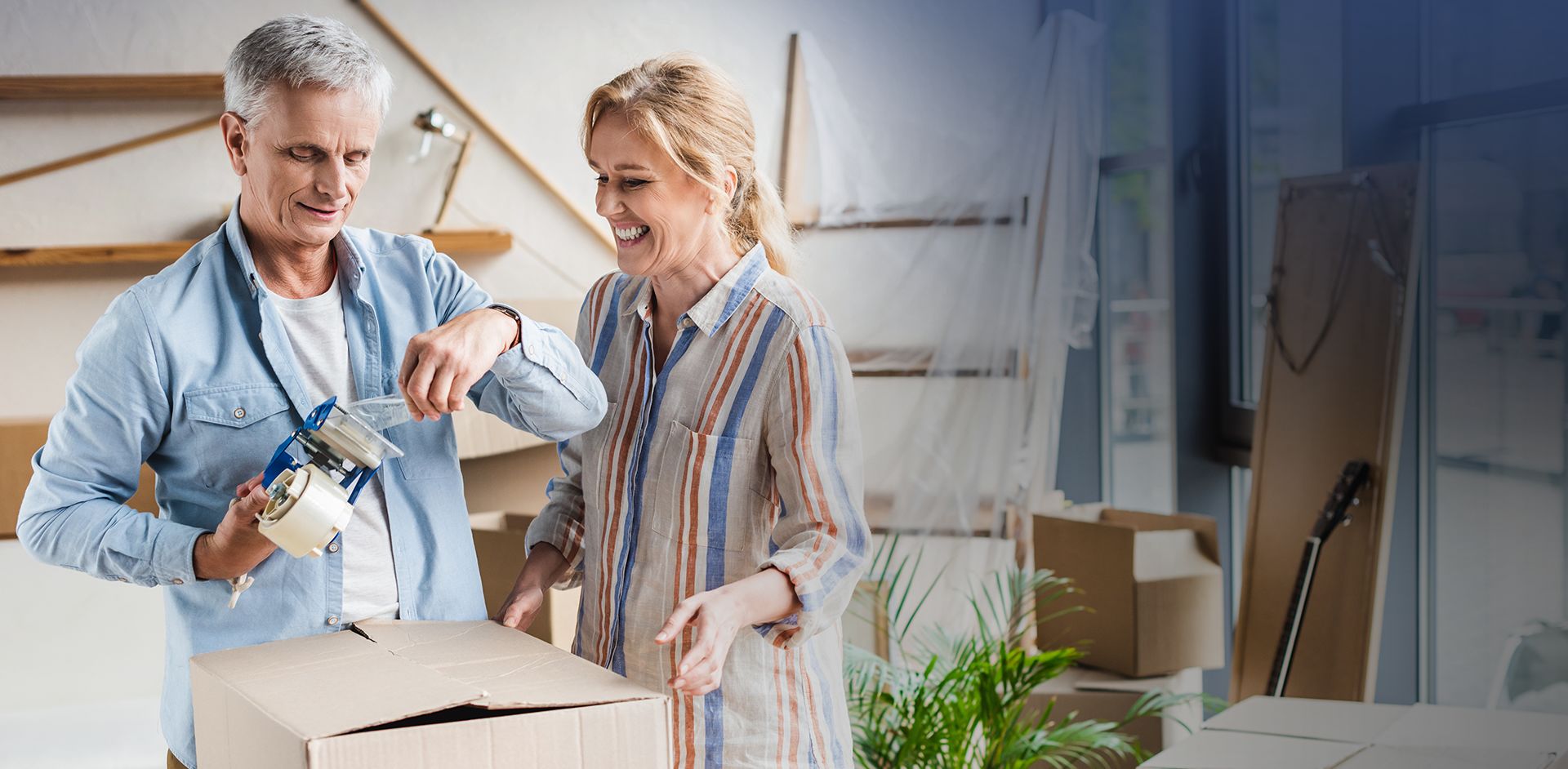 Hear It from our customers
WHY WE ARE THE TRUSTED NAME
Moved delivery up a day due to the efficiency of the packing crew. - G.H.

The move went extremely well. - K.S.

Crew was very professional and friendly. - B.S.

My 6th move and the best packing crew to date. - B.H.

Crew was top notch. - S.N.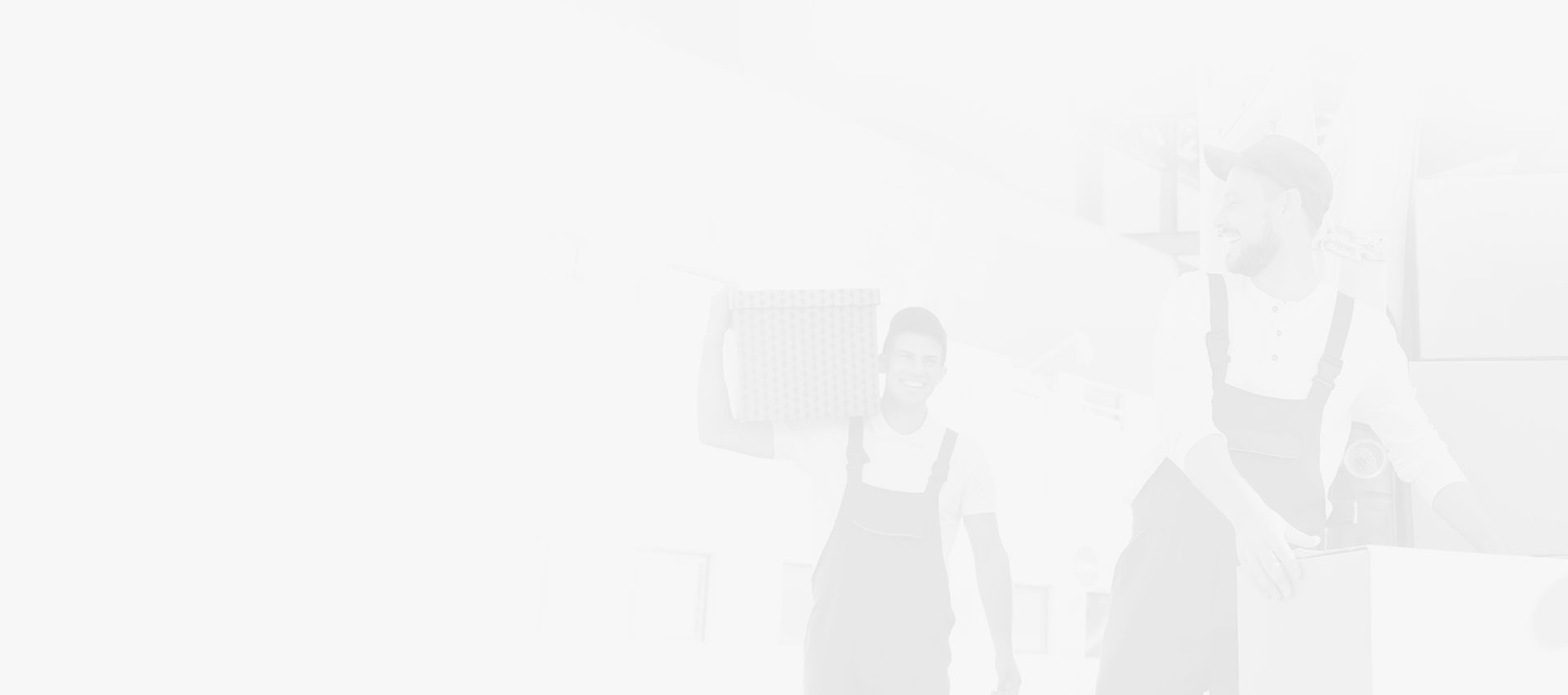 Why Choose Us?
WHAT TO EXPECT WITH THE BEST
Highly Regarded

We have a A+ rating with the Better Business Bureau, and also are military certified to help with military moves.

Packing & Storage Options

We can help you pack your precious belongings, and also have our own storage facility to house your items.

Free Estimates

We offer free estimates for moves both big and small- including local, out-of-state, military, office moves, and international moves.

Over 50 Years Experience

We are a family owned business that has over 50 years of experience that we use to move you with ease and efficiency.