Storage Company in Lancaster
Short-Term & Long-Term Options For Lancaster & Antelope Valley Storage Services
At Speedwell Transportation Inc., we have our own storage facility to house your items. We offer long- and short-term storage options at affordable prices. Our facility is operated and managed by a team of experienced professionals who are committed to keeping your items safe.
Speedwell Transportation Inc. is the perfect solution for all your storage needs in Lancaster. Our storage facility is available for both household, commercial, and military storage.
Call us at (661) 338-5998 to request a free, no-obligations quote for storage in Antelope Valley or Lancaster.
Safe & Secure Storage
When moving temporarily or permanently, many people realize they need a place to store their belongings. Whether you have just a few boxes to put away or need to store all of your household items, we have space for you in our storage facility.
Our storage facility in Lancaster is great for customers who:
Are moving away from the area for a few months and need somewhere to store belongings for that time
Are moving permanently but want to move their belongings in batches/in more than one trip
Need a place to store items temporarily when they are in between houses
Are military service members in need of a place to store their belongings while deployed
Because our facility is staffed by experienced professionals, you'll have peace of mind knowing your belongings are safe and sound.
Tips to Help Prepare Your Belongings for Storage
Preparing to store your belongings, whether it's for a short period of time or for an extended stay can be a nerve-wracking experience. We've put together a list of tips you can follow to put your mind at ease and focus on the rest of the tasks at hand:
Create an inventory list of the items you're putting in storage: Forgetting what you put in storage is something you want to avoid at all costs. Creating an itemized list you can refer back to in the future will help save you a mountain of stress and frantic searching.
Group similar items in the same containers: Whether you're using clear plastic bins or cardboard boxes, keeping similar items together will help you know what to start opening when you need to access your storage unit.
Clearly label all of your boxes: You don't want to have to open up every box and start digging when you just need one or two items – labeling each box clearly and adding more details to its spot on your inventory list will help save time when you need to search in the future.
Disassemble large items before storing them: If the item can be broken down into smaller parts, then take advantage of that and take it apart before packing it away. This will both save on the space available to you as well as help prevent some unnecessary wear and tear while it's in storage.
Vacuum and wipe down your items before storing them away: A little bit of cleaning can go a long way. This is especially important for cloth and cushioned items like couches, clothes, curtains, etc. The cleaner they are when they're put into storage, the less you need to worry about getting them clean when you take them back out again.
How Do You Determine The Right Size Storage Units?
When it comes to choosing the right size storage unit, it's crucial to assess the amount of belongings you have. Make a detailed inventory of the items you plan to store, such as furniture, boxes, or appliances, and consider the space they will occupy.
If you're unsure about the size you'll need, don't hesitate to seek guidance from the storage facility. They might have tools like a size estimator or be able to recommend a unit based on your description. It's generally advisable to select a slightly larger unit than your initial estimate to allow for comfortable movement and easy access to your stored items.
What To Look For In A Storage Company
Choosing the right company to store your belongings can be a stressful decision, but it doesn't need to be a difficult one. We've put together a list of important questions to ask yourself – and the storage company – to help give you peace of mind that you're making the right call:
How long have you been in business? Since we've been the go-to storage company since 1987, there isn't a circumstance we haven't dealt with time and time again, so rest assured that your belongings are safe with us.
What types of packing services do you offer? Here at Speedwell Transportation Inc., we take your storage services to the next level by coming to your things and packing them up for you. We know that packing can be an incredibly time-consuming task, and we're always going to go the extra mile for you.
Do you offer transportation services? Our storage services don't just wait for you at our storage facility, we don't meet you half-way either. We'll provide all the transportation you need to get your things where they need to go.
Do you have up-front pricing? Some other storage companies might seem cheaper at first, but once you add up all of the hidden fees then it can become a lot more expensive than initially advertised. Our storage company will always be honest and up-front about the costs associated with our Lancaster storage services.
What do your past customers have to say? Since we've been around for a while, we've accumulated rave reviews from our decades of providing quality service time and time again. You can read through our reviews here and become our next happy customer today.
Our U.S. Military-Approved Warehouse
Speedwell Transportation Inc. is proud to offer a U.S. Military-approved warehouse to accommodate a variety of storage needs. We understand that military service members have unique needs when it comes to moving and storage – quite often, our military customers need a reliable storage solution right away. We are eager to assist our military customers, providing a safe and secure spot for storage.
Our facility has been approved and certified by the U.S. military – that means our storage options are up to par and meet the military's high standards and inspections.
Amenities for Every Moving Need
Few moving companies offer the perks, amenities, and services that we do. When you hire Speedwell Transportation Inc., you avoid hiring separate companies for all your moving needs because we do it all: Transportation, packing, and storage.
Our team of movers has 60 years of experience and remains committed to serving customers with honesty and integrity. Since 1987, Speedwell Transportation Inc. has been providing top-quality and professional storage services in Lancaster.
Contact us online or call (661) 338-5998 to request a quote for Lancaster or Antelope Valley storage services.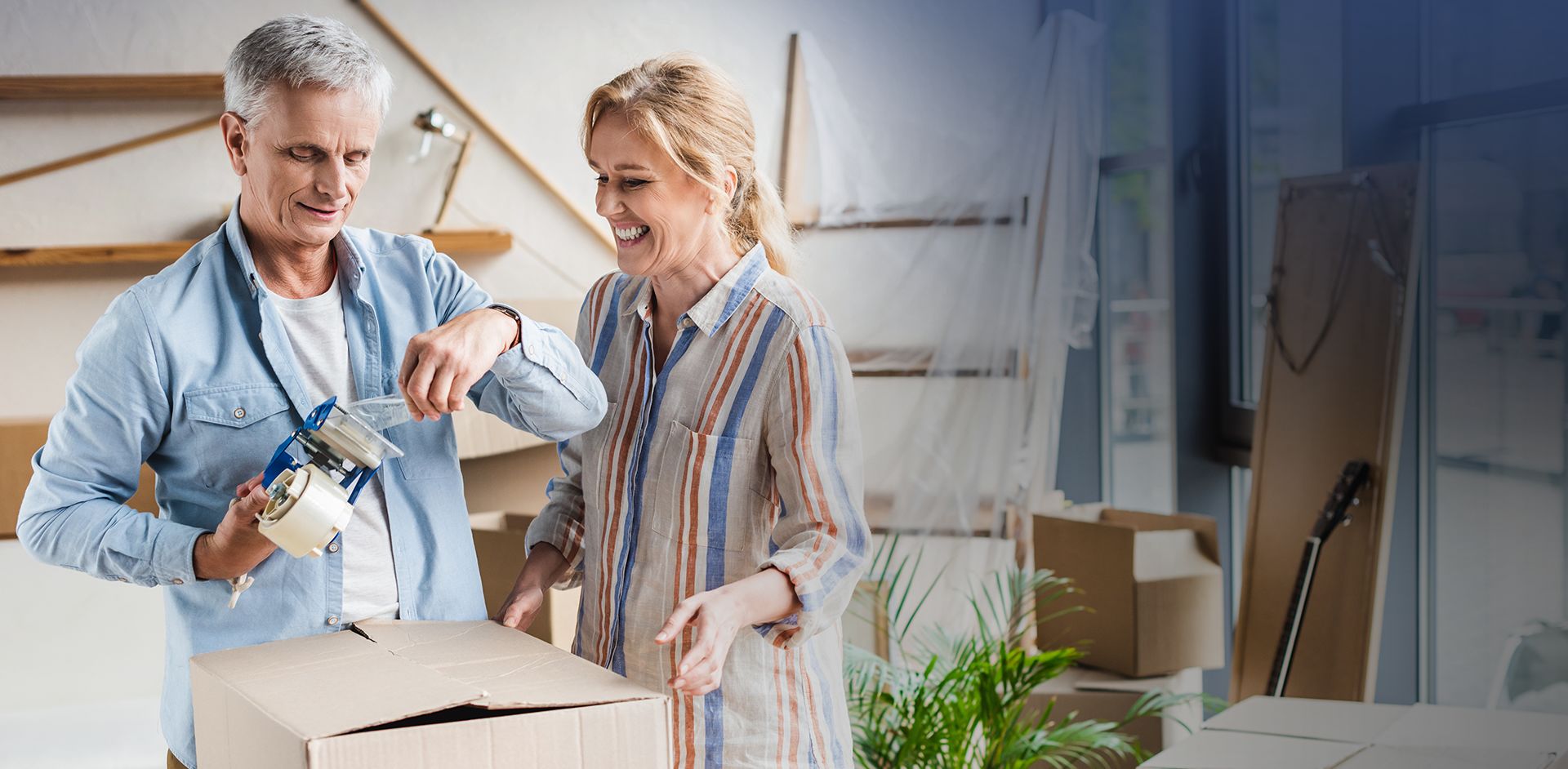 Hear It from our customers
WHY WE ARE THE TRUSTED NAME
100% A++ - Denise V.

Moved delivery up a day due to the efficiency of the packing crew. - G.H.

The move went extremely well. - K.S.

Crew was very professional and friendly. - B.S.

My 6th move and the best packing crew to date. - B.H.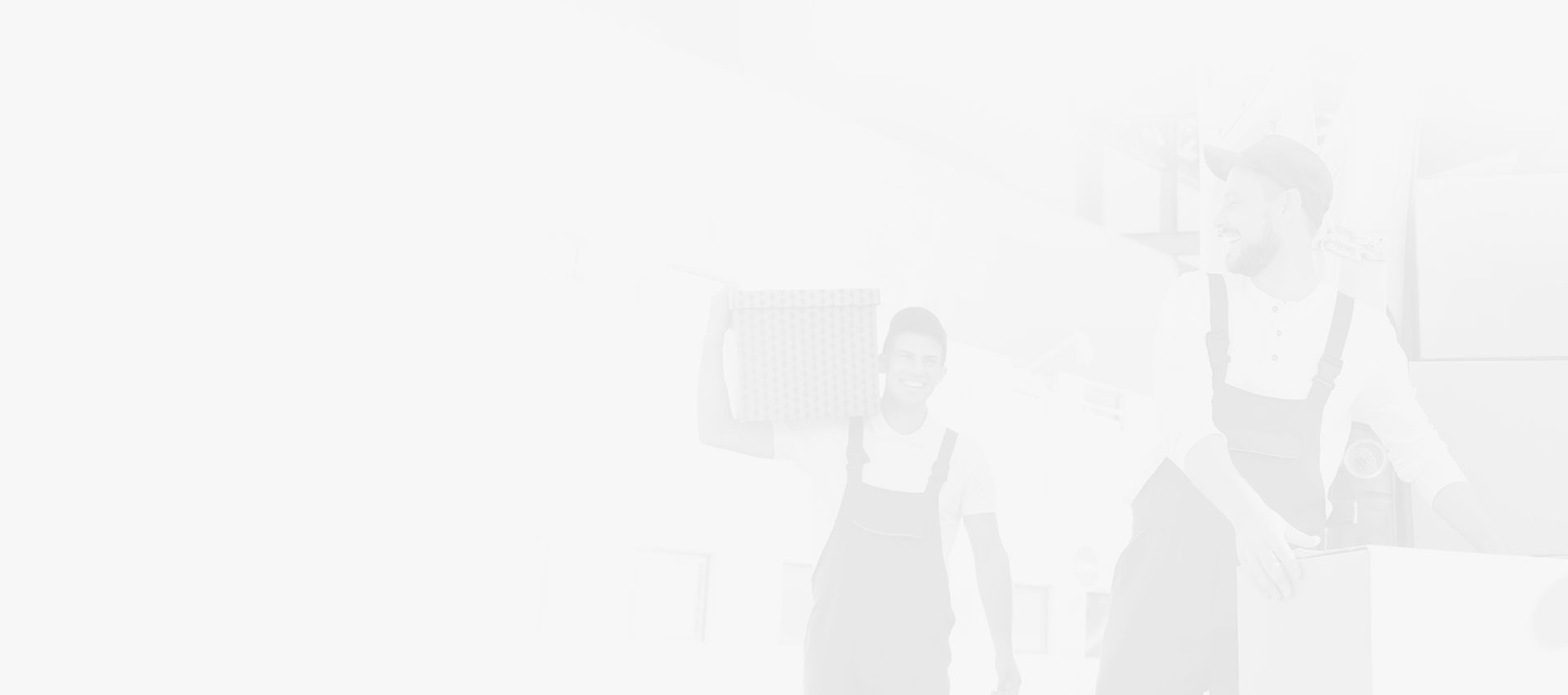 Why Choose Us?
WHAT TO EXPECT WITH THE BEST
Highly Regarded

We have a A+ rating with the Better Business Bureau, and also are military certified to help with military moves.

Packing & Storage Options

We can help you pack your precious belongings, and also have our own storage facility to house your items.

Free Estimates

We offer free estimates for moves both big and small- including local, out-of-state, military, office moves, and international moves.

Over 60 Years Experience

We are a family owned business that has over 60 years of experience that we use to move you with ease and efficiency.