Packing Services in Lancaster
Handling the Stress of Packing for You
Packing is undoubtedly one of the most stressful parts of a move. Whether you're moving down the street or to a new country, the fact remains that you must clear every item out your old place – a huge undertaking for individuals, families, and businesses alike.
Other moving companies might supply the truck to get all your belongings from point A to point B, but at Speedwell Transportation Inc., we also offer packing services. You can count on our team of experienced movers in Lancaster to efficiently and safely package up every last item, big or small.
Take the stress out of moving – contact Speedwell Transportation Inc. for reliable packing services in Lancaster. Call (661) 338-5998.
Packing Plates & Dishes for Your Move
Starting your packing before the movers arrive is a great way to save time on your move. Dishes and plates are among the more breakable objects that we typically move, so here are some tips to help you ensure they get to your new home safe and intact:
Use plenty of packing paper: Newspaper is ideal for your dishware. Start by crumpling up pages to make a layer on the bottom of the box you're using, and tuck paper into every nook and cranny to make sure your dishes can't move around during transit.
Don't pack your dishes flat: It's far safer to pack your dishes standing on their sides. Packing them flat is the easiest way to end up with a box of shattered plates.
Use a dish box: Dish boxes, also called dish packs, are specifically designed to protect fragile items. They're double walled to provide maximum protection – when you load it up, make sure to place your heaviest items in first so they don't sit on top of lighter, more fragile items.
Personalized Packing That Meets Your Needs
No matter how far your belongings have to travel, it is important that everything is packed safely and efficiently. At Speedwell Transportation Inc., we have over 60 years of experience packing and moving items. Our movers are organized and smart, able to quickly yet effectively package up items in a way that keeps them safe, and even keep them stored in our temperature-controlled warehouse if the need arises. We truly respect your belongings and treat them with the care they deserve.
We can properly pack up:
Furniture: We can wrap all large pieces of furniture and load them into our trucks safely
Household items: Cleaning products, books, toiletries, kitchen tools, and everything in between – we know how to box them up safely
Artwork: Our team uses bubble wrap and plenty of other padded packaging items to ensure that delicate artwork and décor is protected every step of the way
Dishes: Just like your artwork, your favorite dishes and cookware will get to your new place without a scratch
Our team is committed to getting all of your belongings safely to your new home or business. We use only the highest quality packaging materials – from cardboard boxes to bubble wrap and paper pads – to ensure that everything arrives without any nicks, dings, or scratches.
Request a free quote for packing services in Lancaster with no obligations – call Speedwell Transportation Inc. at (661) 338-5998.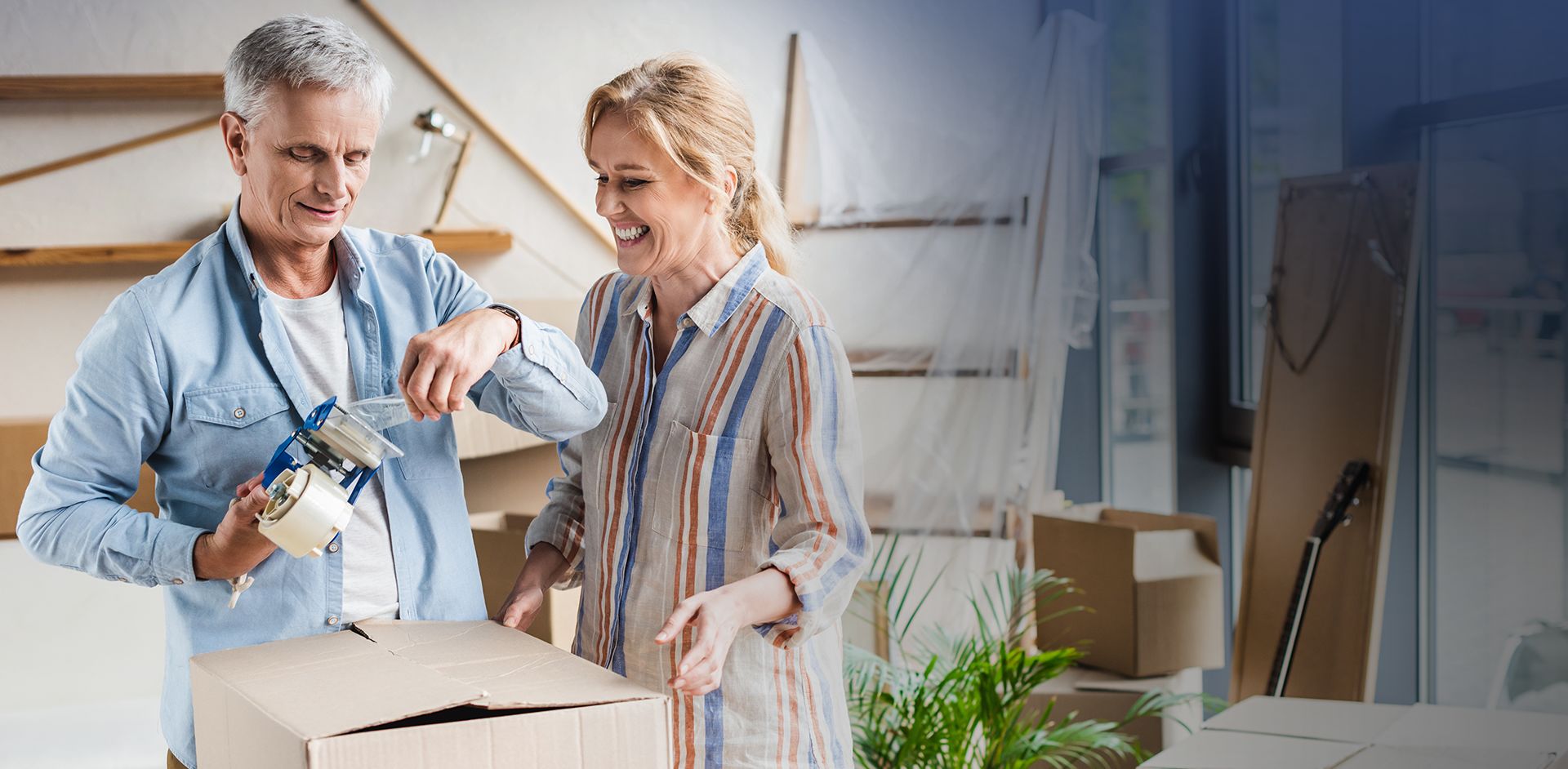 Hear It from our customers
WHY WE ARE THE TRUSTED NAME
100% A++ - Denise V.

Moved delivery up a day due to the efficiency of the packing crew. - G.H.

The move went extremely well. - K.S.

Crew was very professional and friendly. - B.S.

My 6th move and the best packing crew to date. - B.H.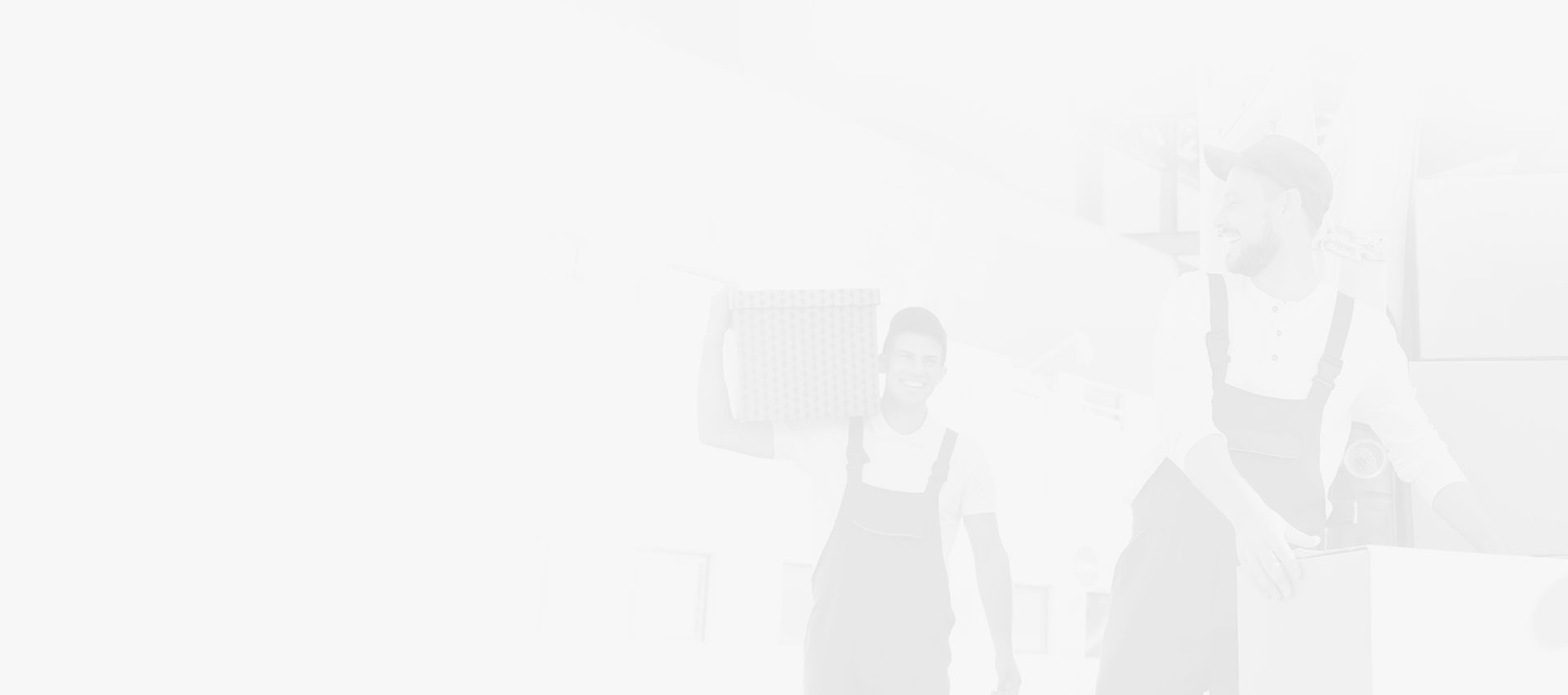 Why Choose Us?
WHAT TO EXPECT WITH THE BEST
Highly Regarded

We have a A+ rating with the Better Business Bureau, and also are military certified to help with military moves.

Packing & Storage Options

We can help you pack your precious belongings, and also have our own storage facility to house your items.

Free Estimates

We offer free estimates for moves both big and small- including local, out-of-state, military, office moves, and international moves.

Over 60 Years Experience

We are a family owned business that has over 60 years of experience that we use to move you with ease and efficiency.