Efficient Apartment Moving Services in Lancaster
Packing, Storage and Moving Services to Make Your Move Smooth
Welcome to Speedwell Transportation Inc., your trusted partner for seamless apartment moving services in Lancaster. Moving can be a stressful experience, but with our expert team, you can enjoy a smooth transition to your new apartment. We specialize in providing comprehensive moving solutions tailored to meet your specific needs, ensuring a hassle-free and enjoyable moving process.
Contact us today at (661) 338-5998 or online to schedule your apartment move and enjoy the peace of mind that comes with working with experienced professionals.
Our Apartment Moving Services
At Speedwell Transportation Inc., we understand the unique challenges that come with apartment moves. Limited space, narrow hallways, and multiple floors require a well-coordinated approach. Our experienced movers are equipped to handle these challenges with efficiency and precision, ensuring your belongings are safely transported to your new apartment.
Professional Packing Services
Proper packing is essential to safeguarding your belongings during the move. Our skilled packers use high-quality packing materials to ensure that your items are well-protected throughout the journey. From fragile items to bulky furniture, we have the expertise to pack and secure your belongings to prevent any damage during transit.
Efficient Loading and Unloading
Our movers are trained to load and unload your belongings with care and efficiency. We utilize specialized equipment to handle heavy items and navigate tight spaces. Whether it's getting your furniture out of your old apartment or into your new one, you can trust us to handle the process smoothly.
Safe Transportation
How do you ensure the safety of my belongings during transportation?
We take the safety of your belongings seriously. Our moving trucks are equipped with secure storage systems to prevent shifting during transit. Additionally, our drivers are experienced and follow safe driving practices to minimize the risk of damage to your items.
Customized Moving Plans
Can you accommodate specific moving requirements?
Absolutely. We understand that every move is unique. Our team works closely with you to create a customized moving plan that addresses your specific needs. Whether you need help with disassembling furniture, organizing items, or arranging storage, we've got you covered.
Insurance Coverage
What if my items get damaged during the move?
While we take every precaution to ensure the safety of your items, accidents can happen. That's why we offer insurance coverage options to provide you with peace of mind. Our team can guide you through the available insurance plans to choose the one that suits your needs.
Transparent Pricing
How can I get an accurate cost estimate for my move?
We provide transparent and upfront pricing for our apartment moving services. You can request a free quote by providing us with the details of your move. Our quotes include all relevant charges, so you won't be caught off guard by hidden fees.
Why Choose Speedwell Transportation Inc.?
Experience: With years of experience in the moving industry, we have perfected the art of efficient and organized apartment moves.

Skilled Team: Our movers are trained professionals who handle your belongings with care and respect.

Timely Service: We value your time. Our team arrives punctually and completes your move within the agreed-upon timeframe.

Customer Satisfaction: Our top priority is your satisfaction. We go the extra mile to ensure that your moving experience is smooth and stress-free.
Speedwell Transportation Inc. is your reliable partner for apartment moving services in Lancaster. From professional packing to safe transportation, our team is committed to making your move a positive and hassle-free experience.
Contact us today at (661) 338-5998 or online to schedule your apartment move and enjoy the peace of mind that comes with working with experienced professionals.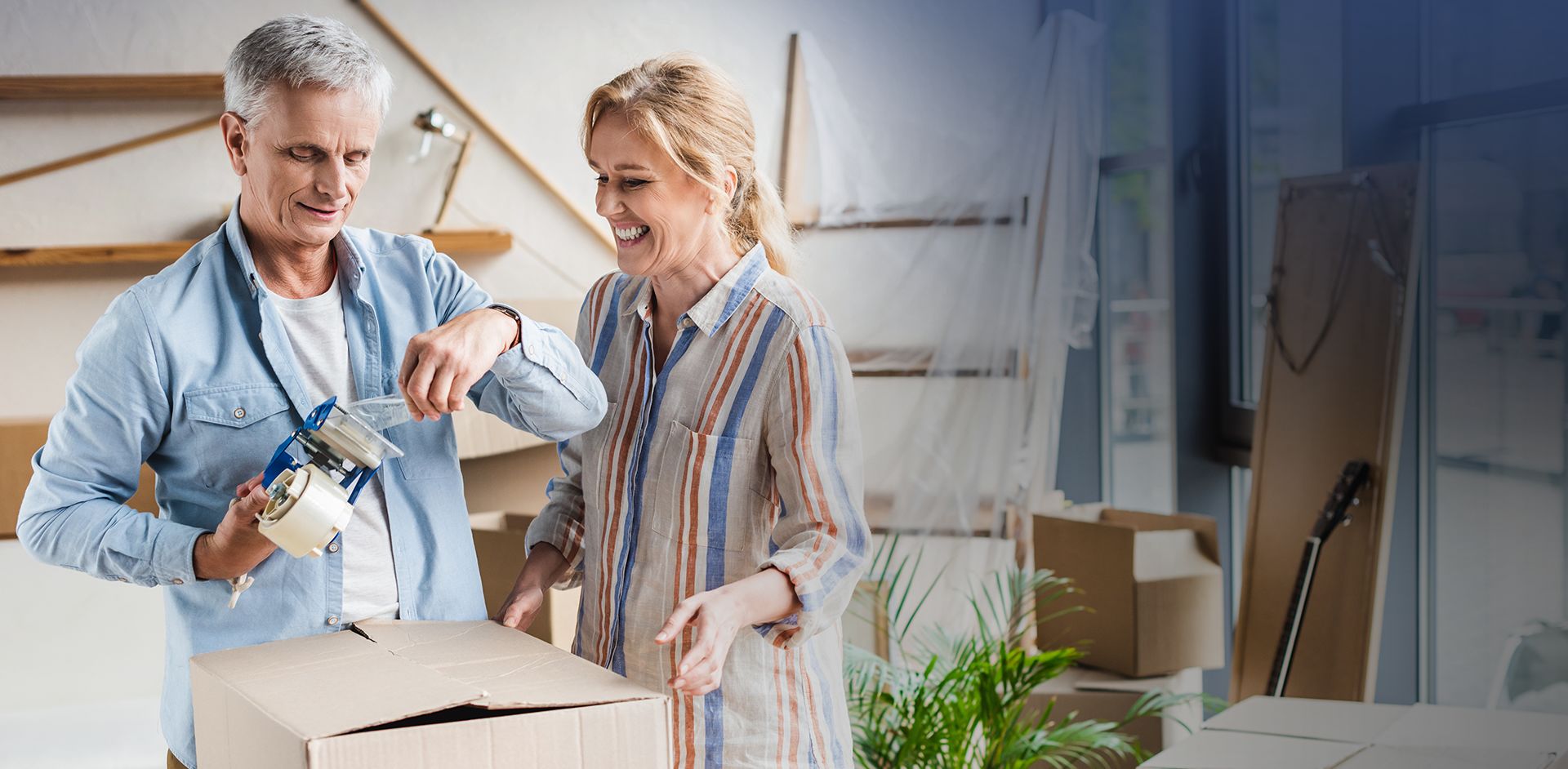 Hear It from our customers
WHY WE ARE THE TRUSTED NAME
100% A++ - Denise V.

Moved delivery up a day due to the efficiency of the packing crew. - G.H.

The move went extremely well. - K.S.

Crew was very professional and friendly. - B.S.

My 6th move and the best packing crew to date. - B.H.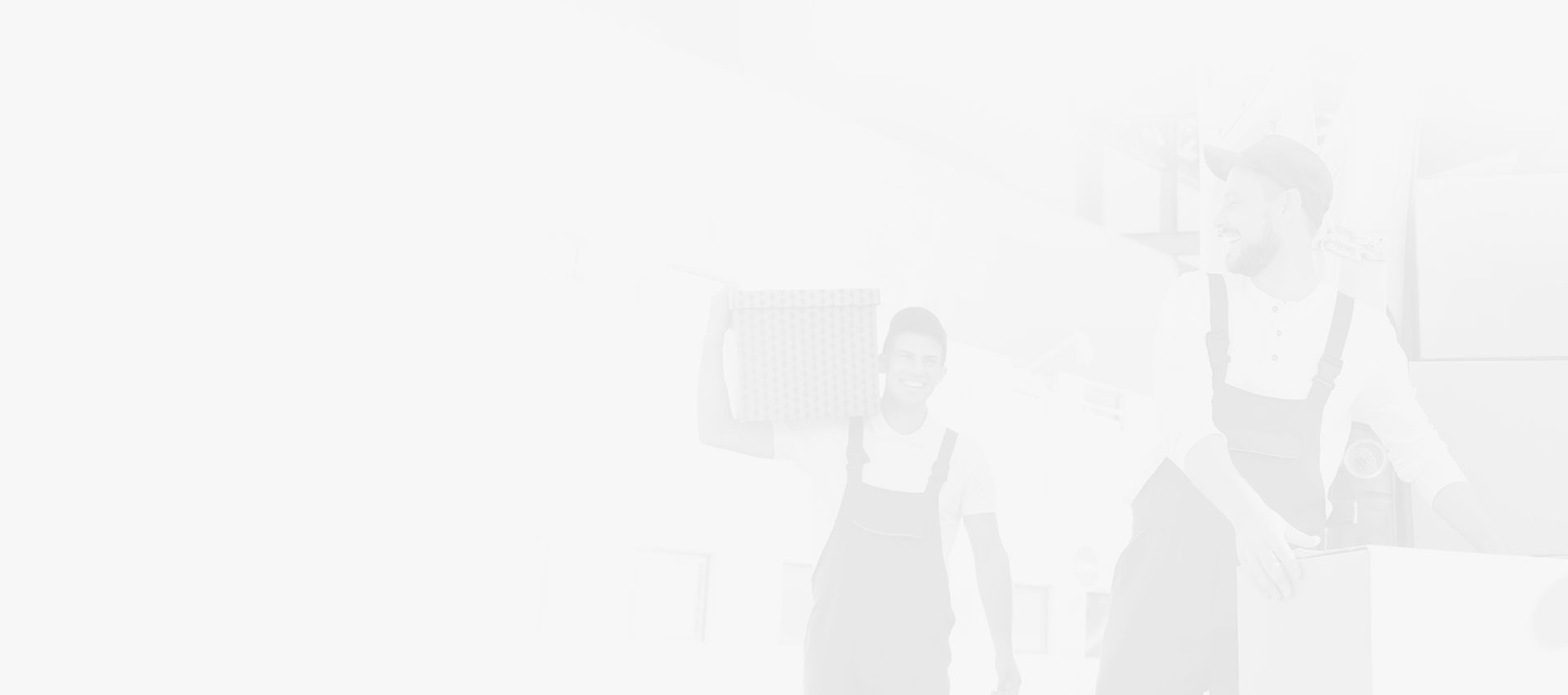 Why Choose Us?
WHAT TO EXPECT WITH THE BEST
Highly Regarded

We have a A+ rating with the Better Business Bureau, and also are military certified to help with military moves.

Packing & Storage Options

We can help you pack your precious belongings, and also have our own storage facility to house your items.

Free Estimates

We offer free estimates for moves both big and small- including local, out-of-state, military, office moves, and international moves.

Over 60 Years Experience

We are a family owned business that has over 60 years of experience that we use to move you with ease and efficiency.