International Movers in Lancaster
Reliable Long-Distance Moving Services
An international relocation is one of the most exciting and stressful situations you can face. You have so much to look forward to – it's a new chapter in a new place with tons of new experiences awaiting you. Unfortunately, the process of actually moving is probably looming ahead, creating a whirlwind of stress and worry.
That's where Speedwell Transportation Inc. comes in. Our international movers in Lancaster can help you make the move abroad simpler. We are committed to helping our customers enjoy a stress-free experience by handling every little detail of the process on their behalf. You can rest assured that with Speedwell Transportation Inc. on your side, your move will be hassle-free.
Contact us today to request a free international relocation estimate. Call (661) 338-5998.
Our International Moving Services
An international move comes with a giant to-do list. From packing your things to figuring out how to ship everything safely, you certainly have a lot on your plate. Let Speedwell Transportation Inc. handle that burden for you. We can handle every aspect of your international move.
Our team offers a variety of international moving services in Lancaster, including:
Packing: You'll be picking up your life and transporting it to a new country, so you'll certainly have a lot of things to pack. We offer packing services in Lancaster to help you prepare for your big move.
Transportation: The thought of physically transporting your belongings overseas can be daunting. We can help you understand your shipping options and select the best choice for your unique needs. We also understand customs requirements – including authorizations and documentation – so we can help you navigate those issues as well.
Storage: Need a place to keep your things for some time? We offer both short- and long-term storage options in our state-of-the-art, temperature-controlled storage facility.
We want you to start the next chapter of your life on the right foot – you shouldn't have to worry about all the little details of getting from point A to point B. Take a deep breath and let us handle the hard work.
Call (661) 338-5998 or contact us online to get started with a free estimate.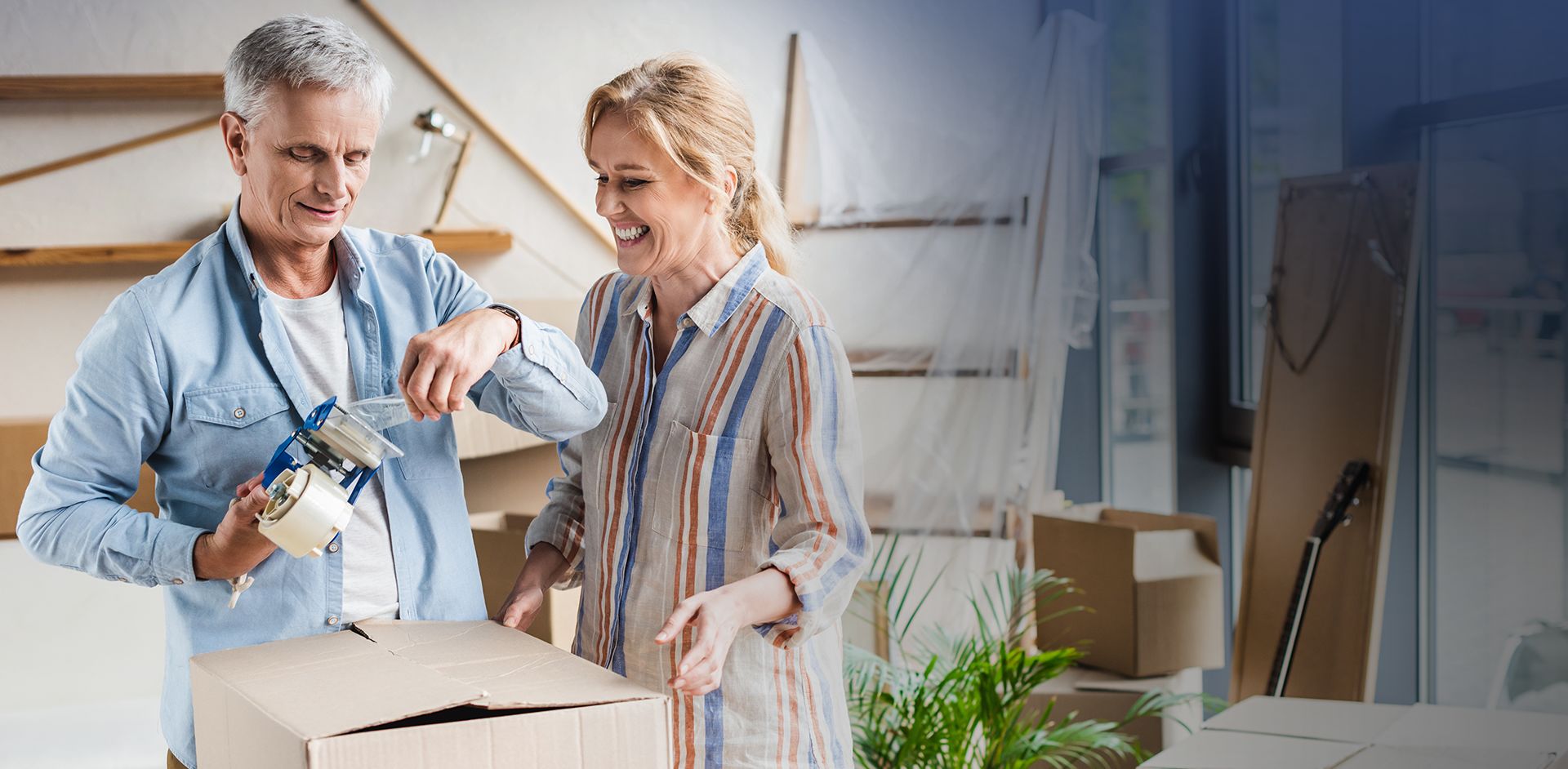 Hear It from our customers
WHY WE ARE THE TRUSTED NAME
100% A++ - Denise V.

Moved delivery up a day due to the efficiency of the packing crew. - G.H.

The move went extremely well. - K.S.

Crew was very professional and friendly. - B.S.

My 6th move and the best packing crew to date. - B.H.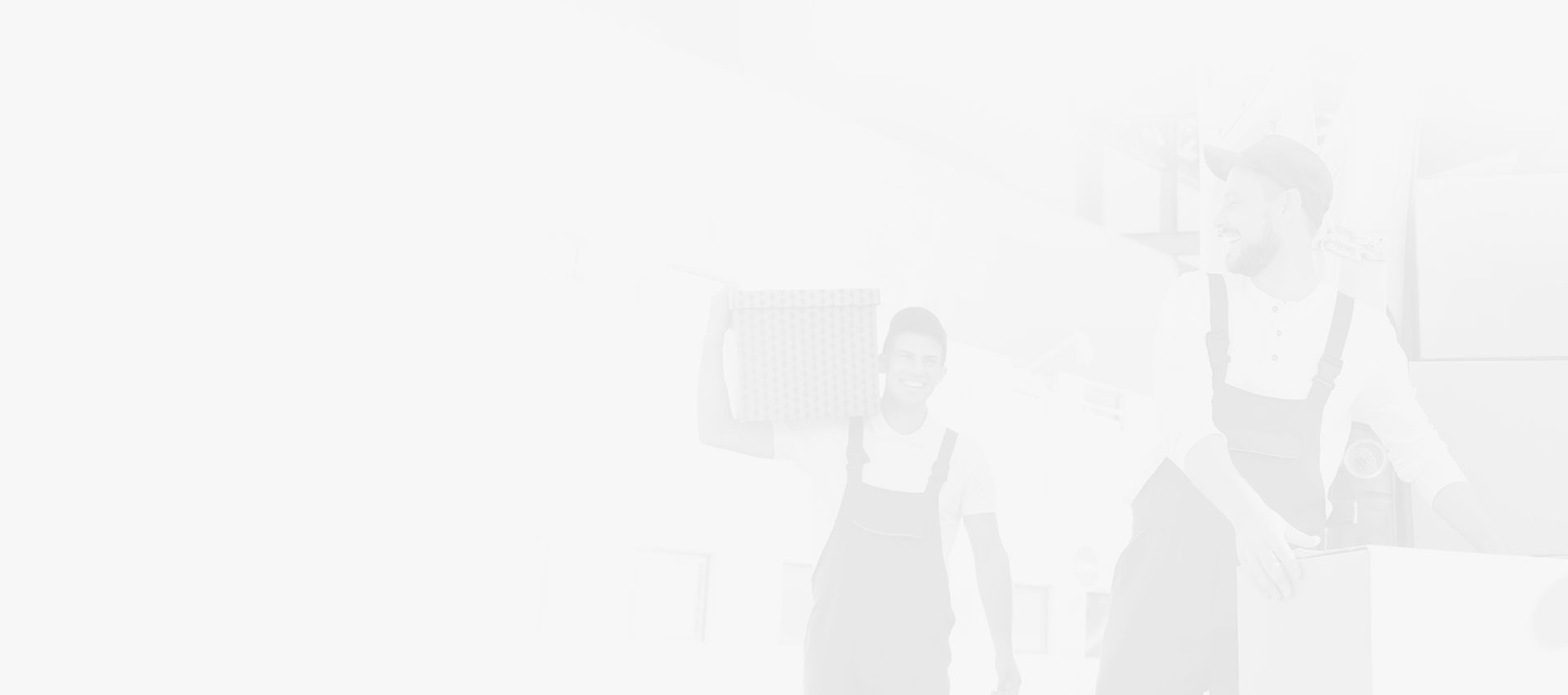 Why Choose Us?
WHAT TO EXPECT WITH THE BEST
Highly Regarded

We have a A+ rating with the Better Business Bureau, and also are military certified to help with military moves.

Packing & Storage Options

We can help you pack your precious belongings, and also have our own storage facility to house your items.

Free Estimates

We offer free estimates for moves both big and small- including local, out-of-state, military, office moves, and international moves.

Over 60 Years Experience

We are a family owned business that has over 60 years of experience that we use to move you with ease and efficiency.