Lancaster Moving Company
Local & Long-Distance Moves Made Easy
Moving can be an exciting prospect, but it also comes with a lot of headaches and to-dos. The process is undoubtedly overwhelming, especially when you have work and family to focus on.
Trust Speedwell Transportation Inc. to help move your household or commercial goods and you won't be let down. Whether you're moving down the street, across the country, or overseas, we've got you covered. We specialize in both local and long-distance moves. From packing to transporting and everything in between, we will take care of it all.
Contact us today to request a free estimate for a residential or corporate move. Call (661) 338-5998.
Our Residential and Commercial Moving Services
Plenty of movers can get your belongings from point A to point B, but few actually offer all the much-needed services you'll require along the way. Speedwell Transportation Inc. is your one-stop shop for all your moving needs. We are proud to provide all the services you need to make a move easier.
We offer:
Transporting
Military moves
We know you've got enough to worry about. Let us take care of all the moving details. You deserve to start the next chapter on the right foot – and we want to make that happen.
Moving Military Families
We have the utmost respect for those who have and are currently serving our country. Speedwell Transportation Inc. is happy to assist in any PCS (Permanent Change of Station) you and your family may need. Let our team of highly trained professionals ease the transition of relocation.
Choose Speedwell Transportation Inc.
Since 1987, our company has been serving families and businesses in Lancaster and the surrounding areas. Our movers have 50 years of experience in the industry and have helped countless customers simplify their moves. Our company was built on a foundation of honesty and integrity. You can rest assured that we are committed to safety and efficiency. We treat your belongings with the care and respect they deserve.
For dependable moving services in Lancaster, call Speedwell Transportation Inc. at (661) 338-5998 or contact us online.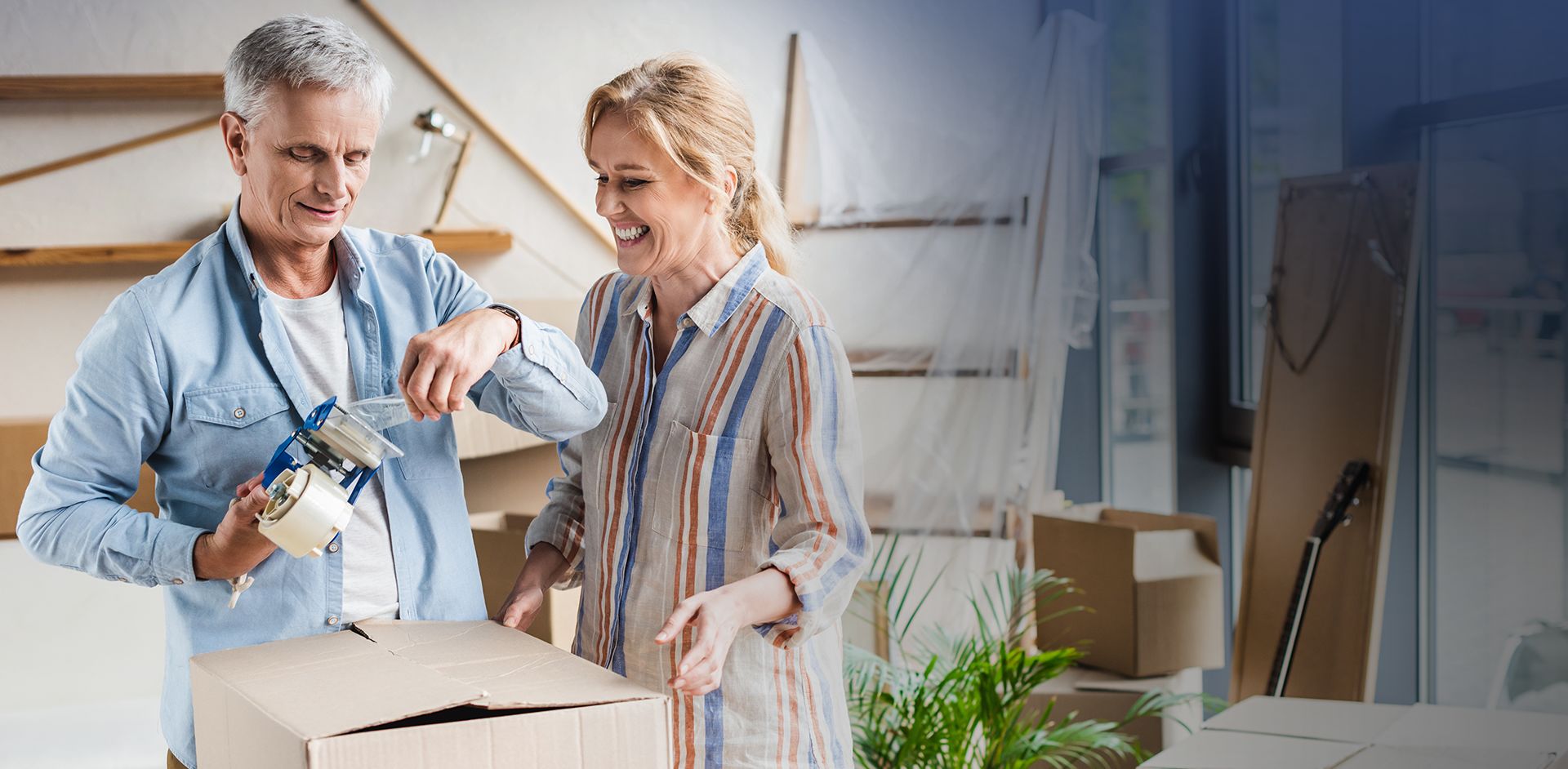 Hear It from our customers
WHY WE ARE THE TRUSTED NAME
Moved delivery up a day due to the efficiency of the packing crew. - G.H.

The move went extremely well. - K.S.

Crew was very professional and friendly. - B.S.

My 6th move and the best packing crew to date. - B.H.

Crew was top notch. - S.N.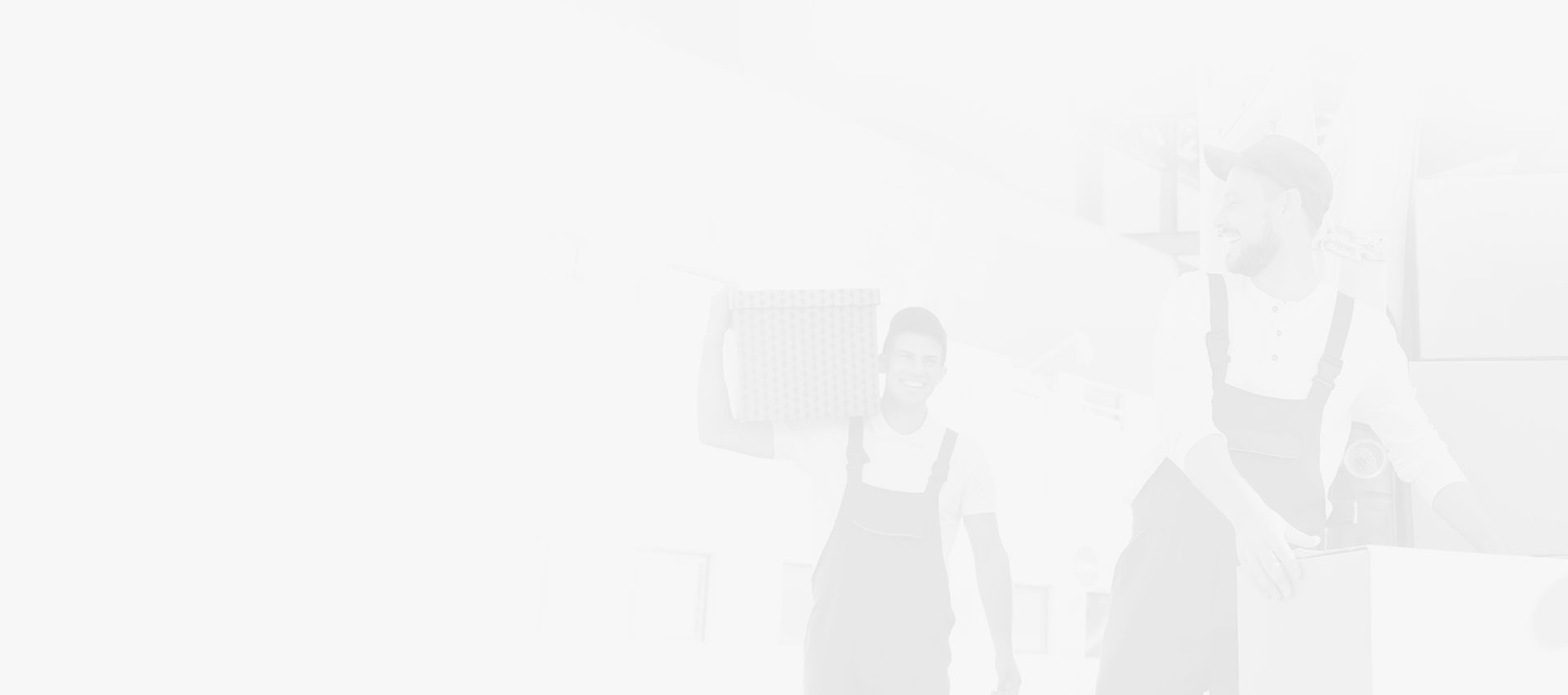 Why Choose Us?
WHAT TO EXPECT WITH THE BEST
Highly Regarded

We have a A+ rating with the Better Business Bureau, and also are military certified to help with military moves.

Packing & Storage Options

We can help you pack your precious belongings, and also have our own storage facility to house your items.

Free Estimates

We offer free estimates for moves both big and small- including local, out-of-state, military, office moves, and international moves.

Over 50 Years Experience

We are a family owned business that has over 50 years of experience that we use to move you with ease and efficiency.