Lancaster Corporate Relocation Movers
Industry Leaders with Your Needs in Mind
If you are overseeing a company-wide relocation or if you are moving for work, you have a lot on your plate. You want to focus on your career and your family during this life-changing experience, but the moving process requires a lot of work. Let Speedwell Transportation Inc. help you during your corporate relocation.
At Speedwell Transportation Inc., we work closely with businesses and employees alike to ensure that the process is smooth and stress-free for all involved. Our Lancaster corporate relocation movers offer all the services you need to get your business from point A to point B.
Learn more about how our Lancaster commercial moving company can help during your relocation. Call (661) 338-5998 or contact us online today.
Our Corporate Relocation Services
We will work directly with a designated member of your staff or team to ensure your corporate relocation goes as smoothly as possible. We will also adhere to your relocation policy to maximize your benefits.
Our corporate relocation customers enjoy working with us because we:
Handle local, long-distance, and international relocations
Pay close attention to your needs and your business's policies so that you can get the most out of your relocation benefits
Are dedicated to transporting your belongings safely and efficiently while keeping costs reasonable
As always, we offer packing, transportation, and storage services for our corporate and commercial customers. Speedwell Transportation Inc. is your one-stop shop for all your relocation needs.
Choose Speedwell Transportation Inc.
As a family-owned business with decades of moving experience, we know the industry from front to back. Our Lancaster corporate relocation movers can be trusted with any size move – whether you're relocating to the other side of town or the other side of the country.
Contact us today to request a free corporate relocation estimate. Call (661) 338-5998.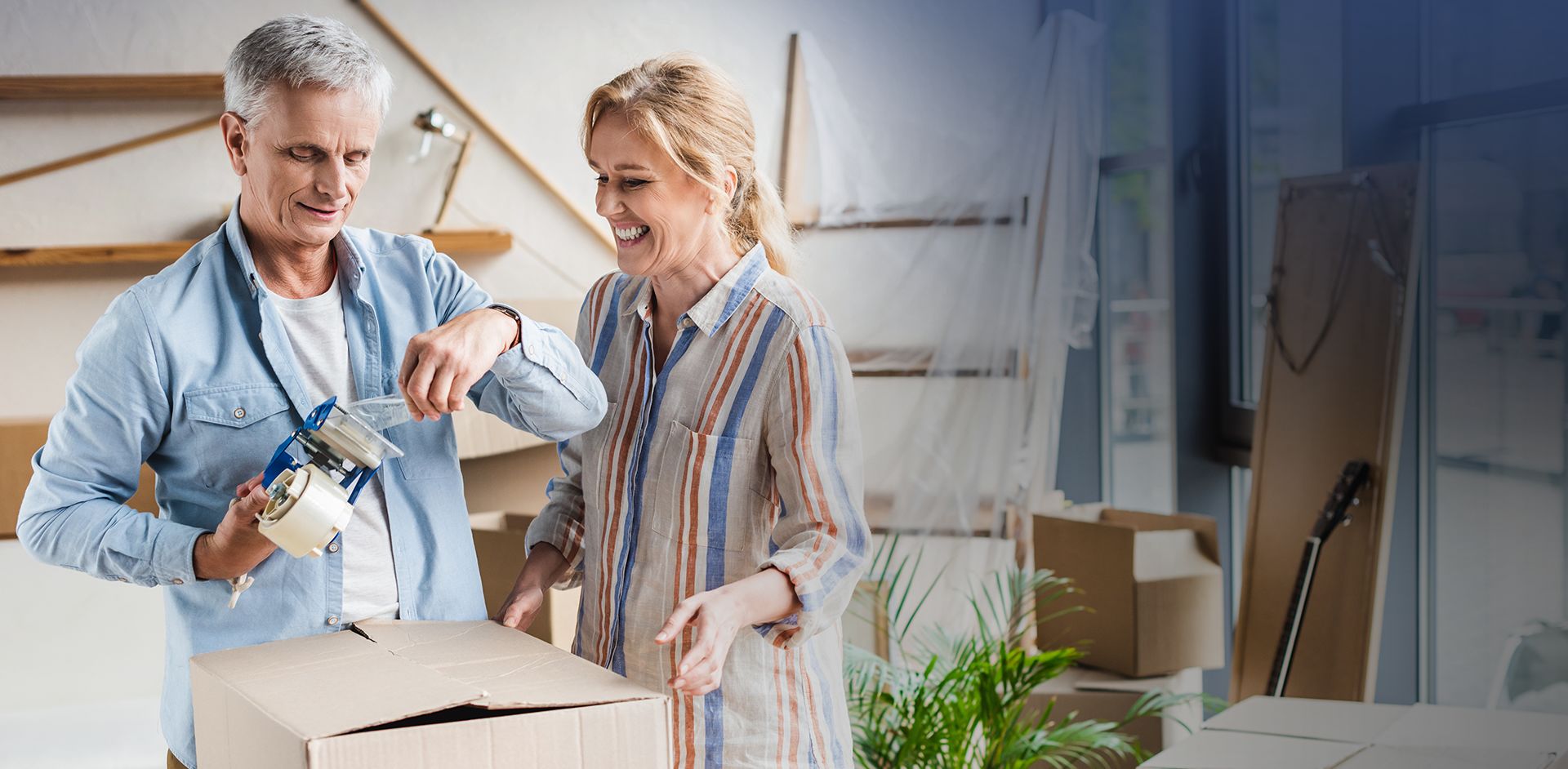 Hear It from our customers
WHY WE ARE THE TRUSTED NAME
Moved delivery up a day due to the efficiency of the packing crew. - G.H.

The move went extremely well. - K.S.

Crew was very professional and friendly. - B.S.

My 6th move and the best packing crew to date. - B.H.

Crew was top notch. - S.N.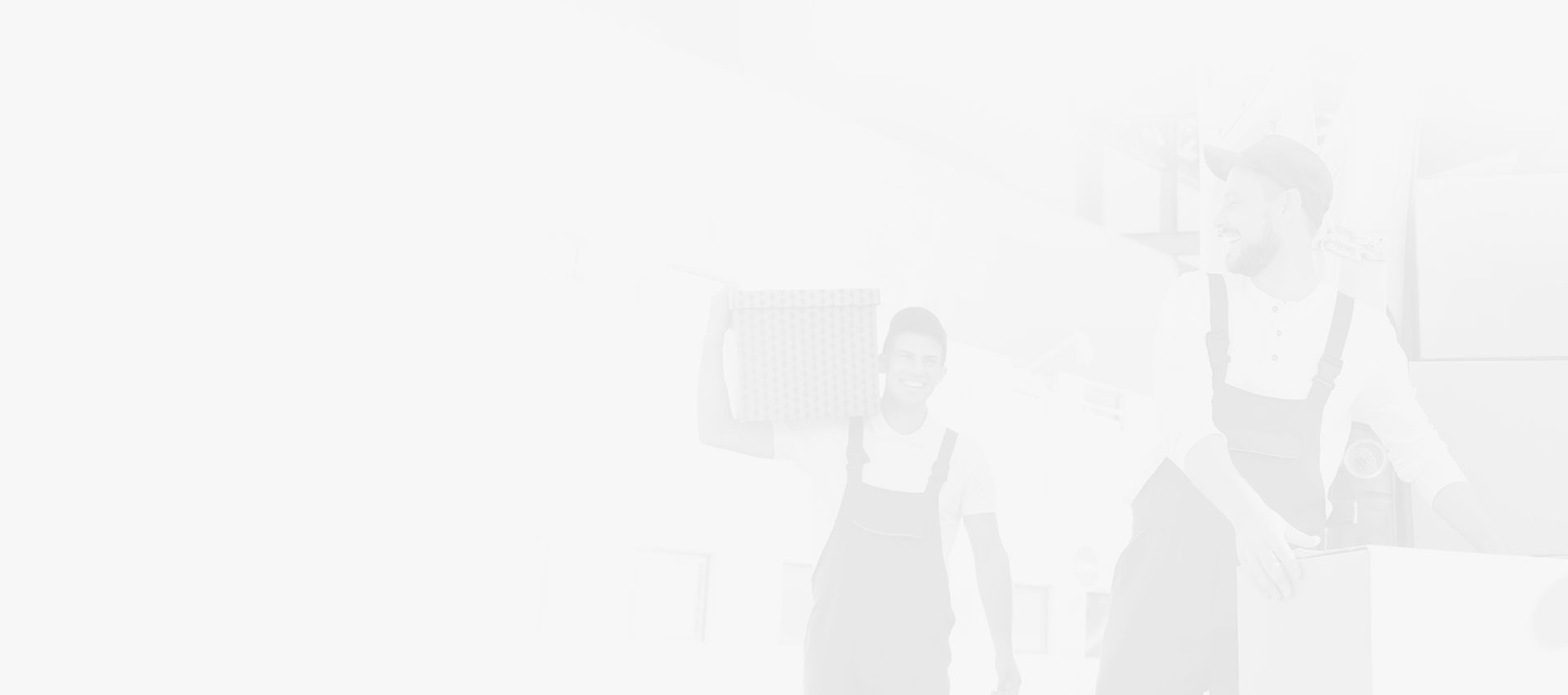 Why Choose Us?
WHAT TO EXPECT WITH THE BEST
Highly Regarded

We have a A+ rating with the Better Business Bureau, and also are military certified to help with military moves.

Packing & Storage Options

We can help you pack your precious belongings, and also have our own storage facility to house your items.

Free Estimates

We offer free estimates for moves both big and small- including local, out-of-state, military, office moves, and international moves.

Over 50 Years Experience

We are a family owned business that has over 50 years of experience that we use to move you with ease and efficiency.