Residential Movers in Lancaster
Local Moving Services You Can Count On
Moving to a new home is an exciting milestone, but it is also an overwhelming and stressful experience. With so much happening at once and with so many items on your to-do list, you need the help of a capable and trusted moving company in Lancaster.
Whether your new home is around the corner or several miles away, Speedwell Transportation Inc. is the best team for the job. We can help make your new apartment, condo, or house feel like home.
Give us a call at (661) 338-5998 or contact us online to learn more and request a free estimate.
We Make Moving Easy
You've got enough on your plate – let us handle the most challenging parts of your move. We have 60 years of experience, so you can trust our expertise and ability to get your belongings safely from point A to point B.
Our movers can handle every aspect of your local move, including:
Packing: We are extremely efficient packers and treat your belongings with care. We'll package things up in boxes and other storage containers in a safe and effective manner.
Furniture wrapping: Large pieces – such as couches, desks, chairs – must be wrapped to protect them in transit. We'll wrap everything carefully to avoid dings, nicks, and scratches.
Transporting: Leave the transportation to us. We have a fleet of trucks and vans to accomplish the move in one trip.
Storage: We have our own storage facility to temporarily store any of your household items if needed.
Why Choose Speedwell Transportation Inc.
Moving furniture, suitcases, appliances, and all the other belongings you've accumulated over the years can feel like an impossible task. Speedwell Transportation Inc. is here to take the burden off your shoulders and get you moved into your new home quickly.
Our team truly values honesty, integrity, and transparency. We are committed to providing precise quotes with no surprise fees so you'll know exactly to expect after we've provided our services. The well-being of your belongings is our highest priority – we take pride in our workmanship and our customer service.
To learn more about our residential moving services in Lancaster and beyond, give us a call at (661) 338-5998.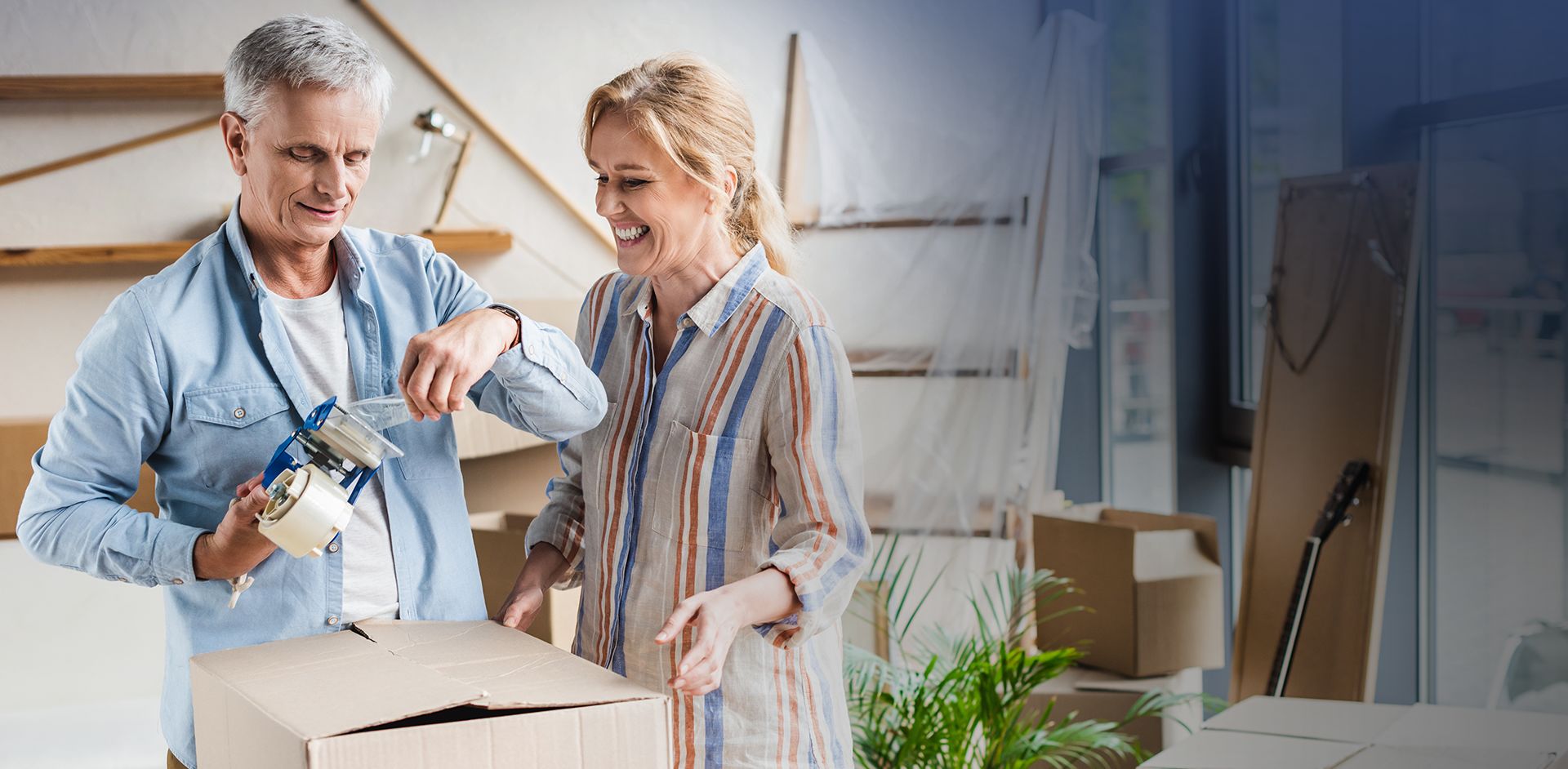 Hear It from our customers
WHY WE ARE THE TRUSTED NAME
100% A++ - Denise V.

Moved delivery up a day due to the efficiency of the packing crew. - G.H.

The move went extremely well. - K.S.

Crew was very professional and friendly. - B.S.

My 6th move and the best packing crew to date. - B.H.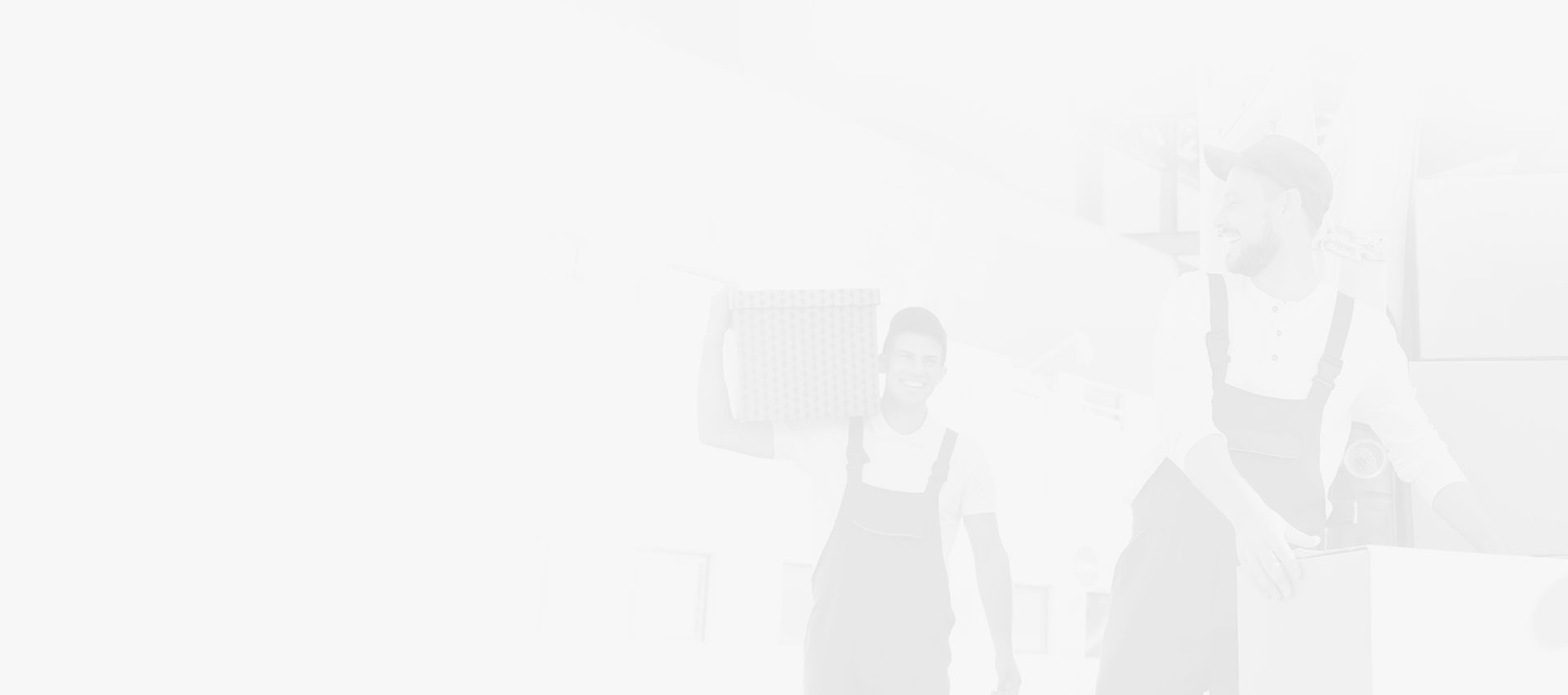 Why Choose Us?
WHAT TO EXPECT WITH THE BEST
Highly Regarded

We have a A+ rating with the Better Business Bureau, and also are military certified to help with military moves.

Packing & Storage Options

We can help you pack your precious belongings, and also have our own storage facility to house your items.

Free Estimates

We offer free estimates for moves both big and small- including local, out-of-state, military, office moves, and international moves.

Over 60 Years Experience

We are a family owned business that has over 60 years of experience that we use to move you with ease and efficiency.