Long Distance Movers in Lancaster
60+ Years of Experience Handling Out-Of-State Moves
Moving far from home can be incredibly exciting, but it can also be stressful. There's a lot to look forward to with the promise of a fresh start in a new location, but getting to that new location takes considerable planning to execute. How will you get all of your belongings to your new home or office? Furniture is bulky and cumbersome and need a strong set of arms and legs to move, but more delicate items need finesse and extreme care.
At Speedwell Transportation Inc., our experienced Lancaster long distance movers have more than half a century of experience transporting everything from the largest dining room table to the most intricate glasswork hundreds of miles without issue.
Call

(661) 338-5998

or complete our online contact form to get started with our Lancaster long distance movers.
What Is Considered a Long-Distance Move?
Under federal guidelines, any move that crosses state lines is considered a long-distance move. Any companies that transport property from one state to another must have the necessary insurance policies to protect both the customer and their property. That means that if you're moving locally, or intrastate, then you don't need long distance movers.
But if you're looking into crossing any state line, regardless of if it's less than a mile away, you'll need to consult our Lancaster long distance movers to ensure the insurance and safety of your possessions. Moving is already stressful enough, so make sure you do everything you can to ensure that you're insured and covered should anything happen during your move.
Whether you're moving to the next state over or across the country, you can count on our team to help. Based in Lancaster, we are available to assist with your out-of-state move no matter how far your new place may be.
Call our long distance movers in Lancaster today at

(661) 338-5998

to discuss your move with the experts.
Long-Distance Movers Who Can Handle It All
If you're moving out of state, you've certainly got a lot on your to-do list. Let us help you check off some of those tasks – we're up to the challenge, handling both residential and commercial long-distance moves.
Our team can handle every aspect of your long-distance move, including:
Planning: Having provided Lancaster long distance moving services since 1987, we know exactly what it takes to make your long distance move as seamless as possible.
Packing: From boxing up items to wrapping furniture, we handle everything with care. Our Lancaster long distance movers respect your belongings and treat them like their own.
Transporting: All of your family's belongings will be safely taken from the old home to the new one. Plus, we'll get everything there in a timely fashion. We have a fleet of trucks that range in size for moves through California. Anything out of state will be coordinated with National Van lines.
Unpacking: With any move, we are there for you every step of the way no matter what it takes. Communicate with us your desired situation and we'll see to it that you're settled throughout your move as much as possible.
Storage: If needed, you'll have access to our storage facility where we can temporarily hold onto any extra items.
The stress of moving just got a little easier. You can count on Speedwell Transportation Inc. to take care of every little detail. Punctuality and quality are our specialties.
How Can I Efficiently Pack and Organize for a Long-Distance Move?
Efficient packing and organization are key to a successful long-distance move. Here are some strategies to streamline the process:
Declutter and Donate - Before packing, go through your belongings and decide what to keep, donate, or discard. Reducing the number of items you need to move not only saves you money but also simplifies the packing process.

Labeling and Inventory - Label your boxes clearly, indicating their contents and the room they belong to. Create an inventory list to keep track of your items during the move. This level of organization will make unpacking at your new Lancaster home much smoother.

Specialty Items - If you have valuable or fragile items, consider hiring professionals to pack them securely. Specialized packing services can ensure your antiques, artwork, or fragile items arrive at your new destination in pristine condition.
By following these tips and considering your specific needs, you can make informed decisions when planning your long-distance move in Lancaster. Moving can be a stressful experience, but with the right approach, you can minimize the challenges and look forward to settling into your new home with ease.
Why Trust the Long-Distance Movers at Speedwell Transportation Inc.
Your belongings deserve to be treated with care and respect. At Speedwell Transportation Inc., we take the time to carefully package everything before we load up our trucks properly. You can rest assured that your items are in safe hands. When we arrive at your new home, we'll help you unload and get settled in.
Our company has been around since 1987 and our movers have over 60 years of experience handling long-distance and out-of-state moves. We value honesty, integrity, and transparency. Please reach out to us to request a free, no-obligation estimate.
Call

(661) 338-5998

or complete our online contact form to get started with our Lancaster long distance movers.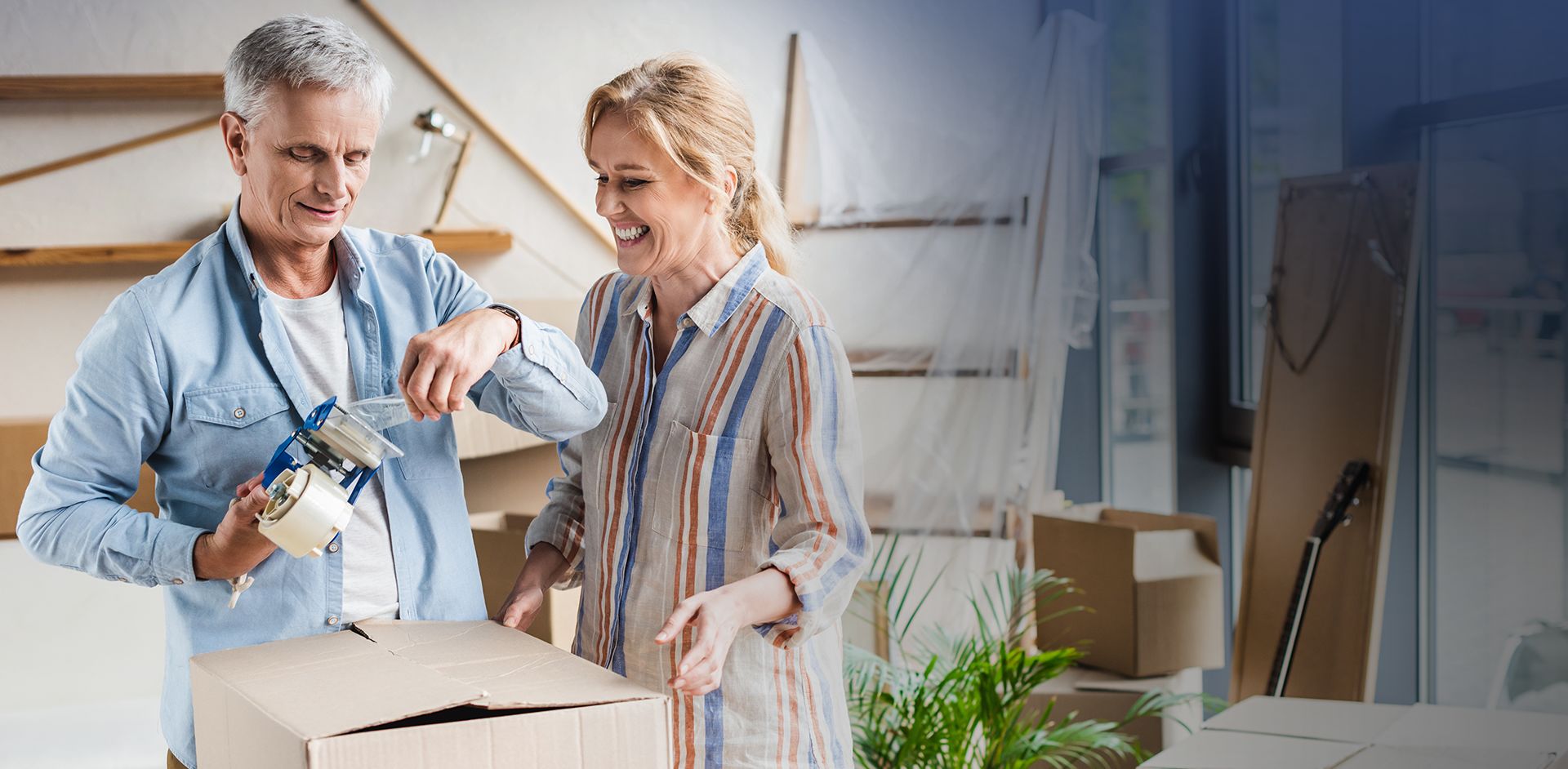 Hear It from our customers
WHY WE ARE THE TRUSTED NAME
100% A++ - Denise V.

Moved delivery up a day due to the efficiency of the packing crew. - G.H.

The move went extremely well. - K.S.

Crew was very professional and friendly. - B.S.

My 6th move and the best packing crew to date. - B.H.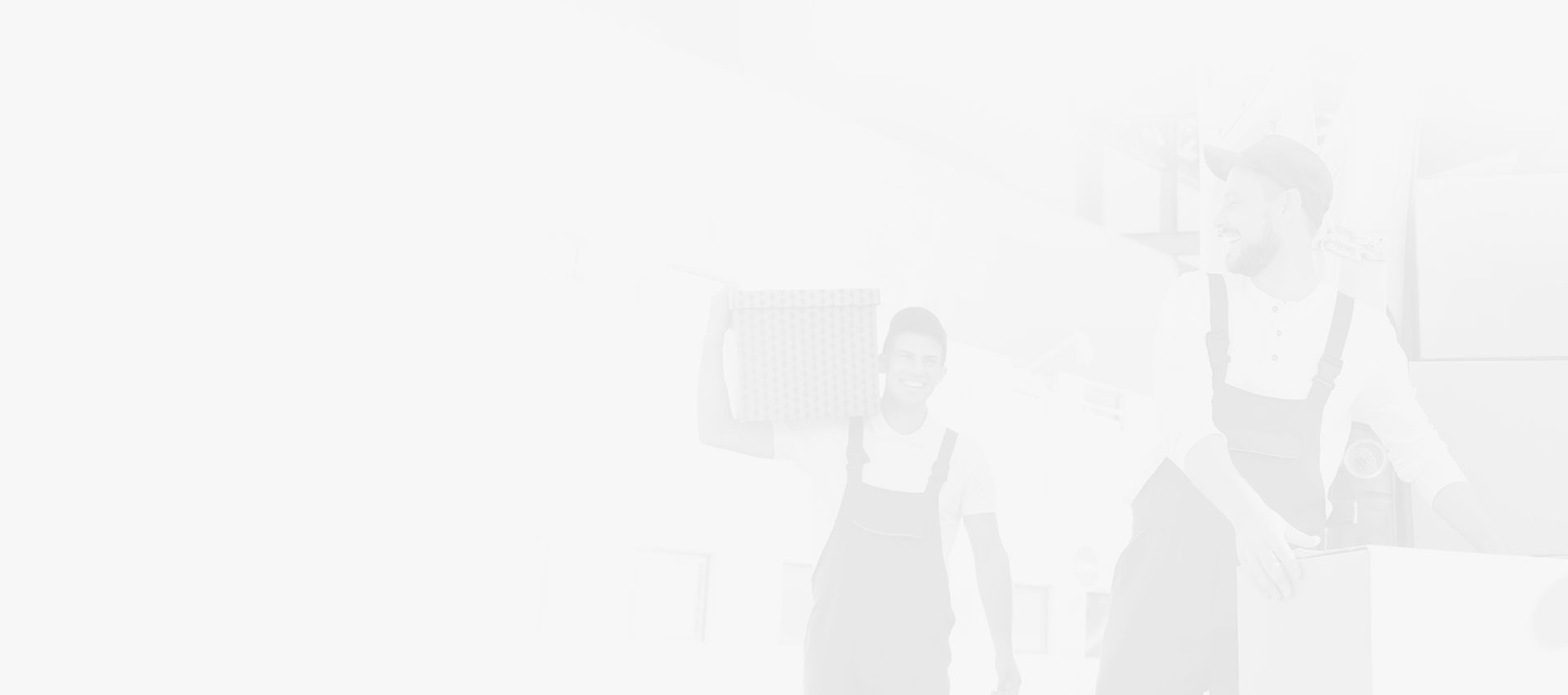 Why Choose Us?
WHAT TO EXPECT WITH THE BEST
Highly Regarded

We have a A+ rating with the Better Business Bureau, and also are military certified to help with military moves.

Packing & Storage Options

We can help you pack your precious belongings, and also have our own storage facility to house your items.

Free Estimates

We offer free estimates for moves both big and small- including local, out-of-state, military, office moves, and international moves.

Over 60 Years Experience

We are a family owned business that has over 60 years of experience that we use to move you with ease and efficiency.