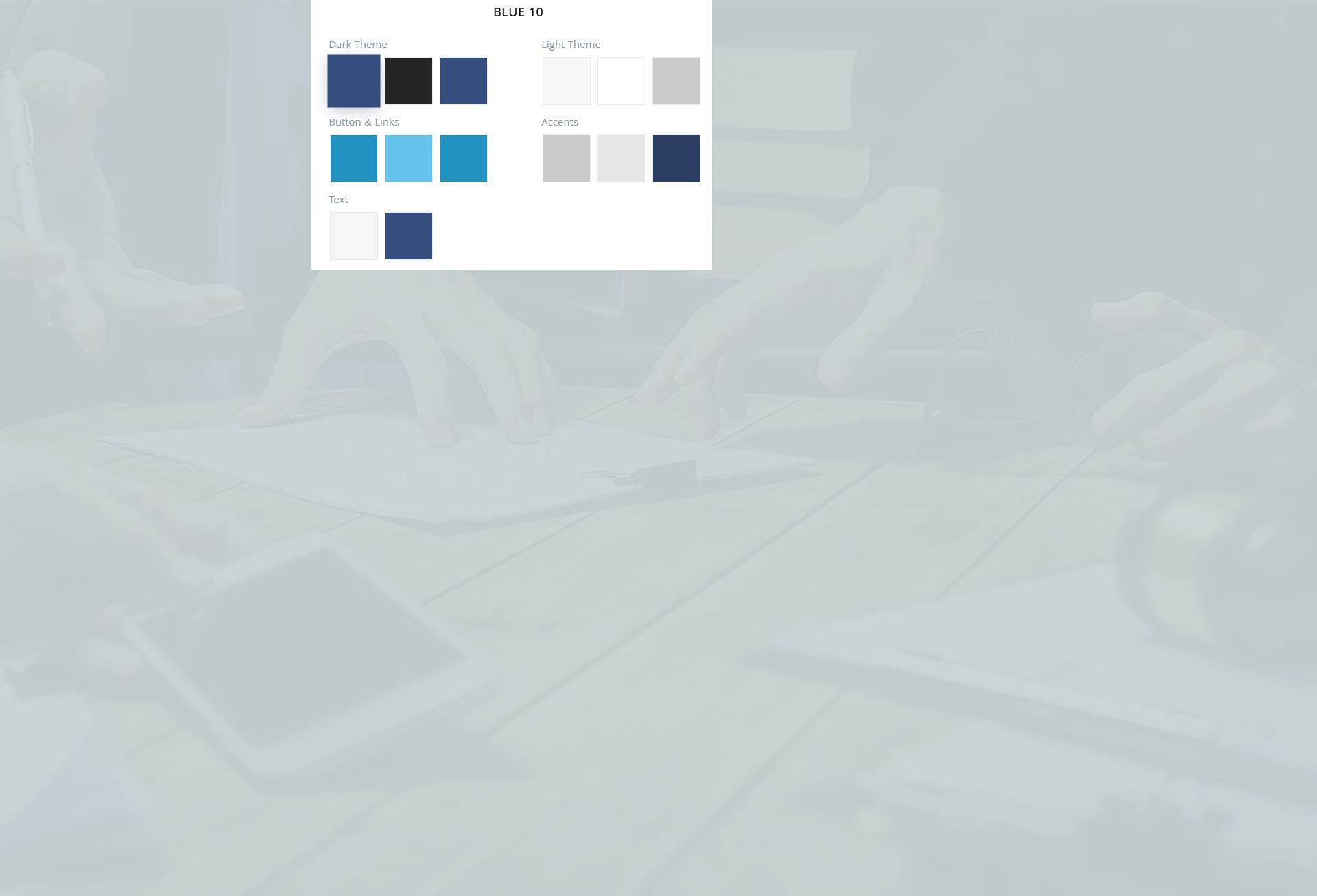 HOw can we help?
WE HANDLE ALL KINDS OF MOVES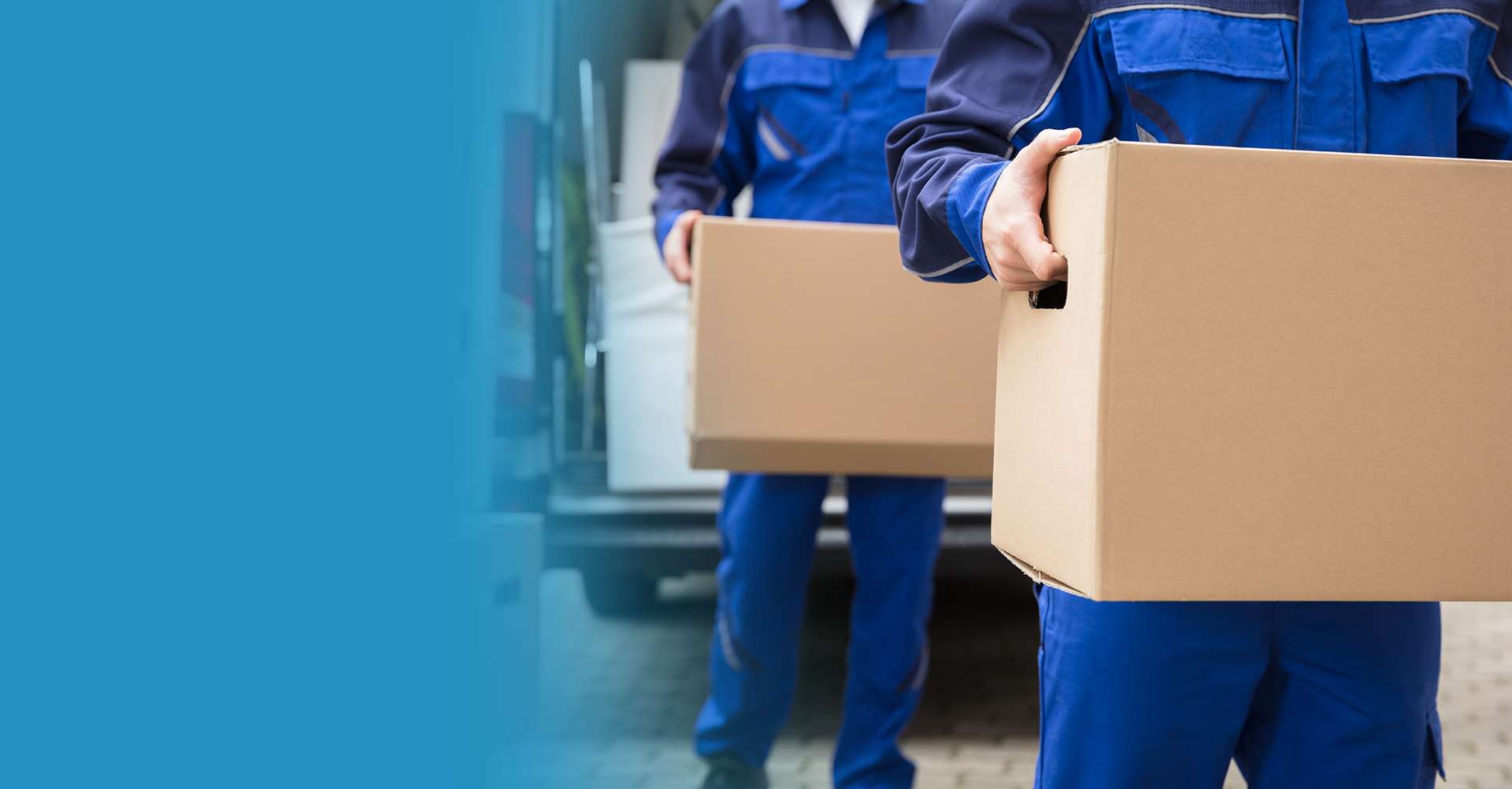 Why Choose us?
What Makes Us the Trusted Name
Highly Regarded

We have a A+ rating with the Better Business Bureau, and also are military certified to help with military moves.

Packing & Storage Options

We can help you pack your precious belongings, and also have our own storage facility to house your items.

Free Estimates

We offer free estimates for moves both big and small- including local, out-of-state, military, office moves, and international moves.

Over 50 Years Experience

We are a family owned business that has over 50 years of experience that we use to move you with ease and efficiency.